At CRYSTALS we see ourselves as go-betweens. We translate between agency and musician. We speak both languages and sometimes even more. We received a briefing and invitation to develop a national musical concept for the launch of the retro Fanta classic bottle.

OUR TASK:
Find a strong song and musical concept that fits to a retro bottle, retro recipe of Fanta - the "new" Fanta classic.

OUR IDEA AND PATH:
In close cooperation with the creatives of Ogilvy & Mather in Berlin we found most of the suggested tracks exceeded the financial budget. Therefore we convinced our client to sync the publishing rights of "Hello Again" an old song from Howard Carpendale - which almost every German can whistle. Check out this gorgeous video…


To save costs we created a new master with a known German singer from the band "Klee", Suzie Kerstgens.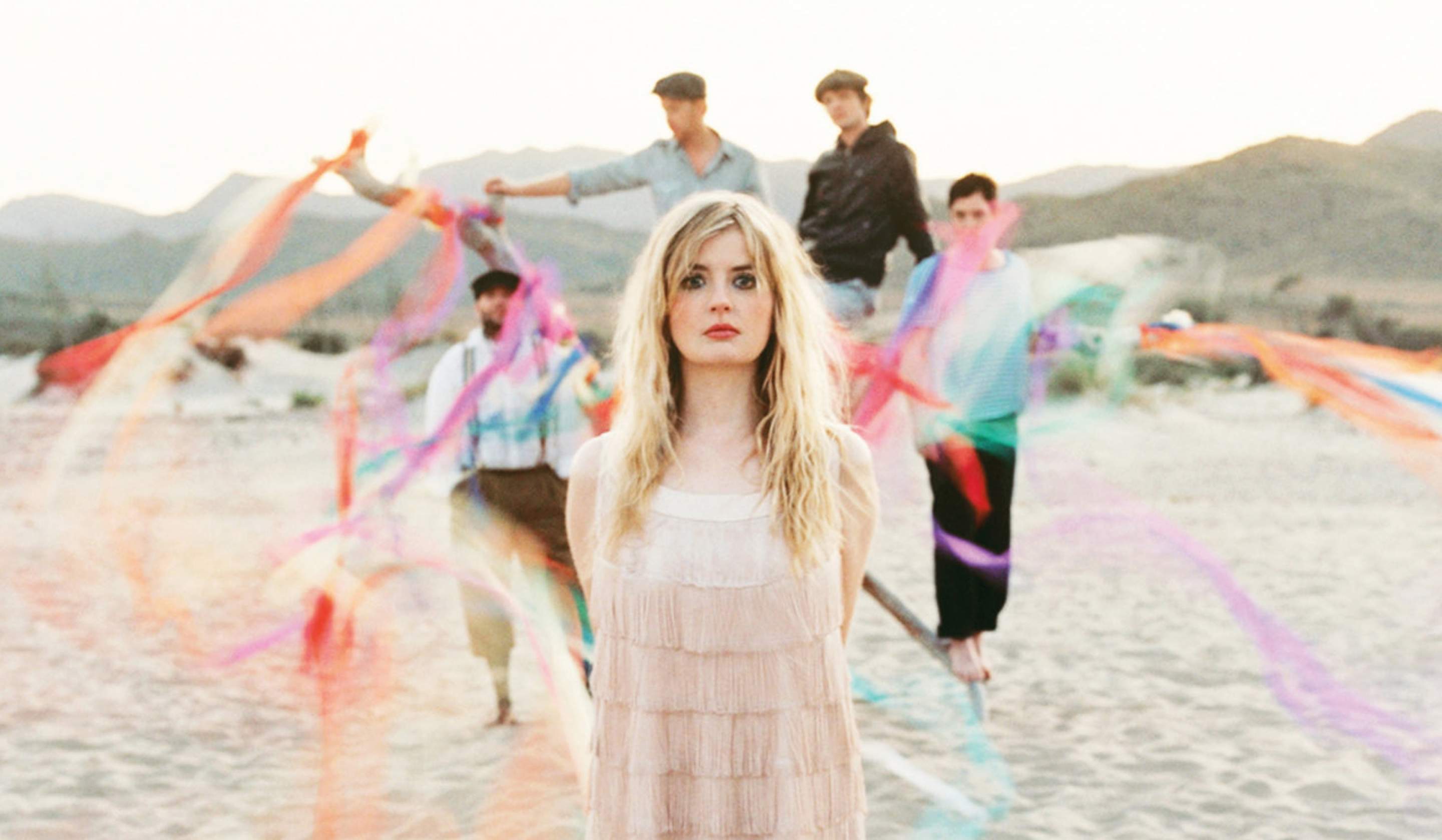 Finally, we killed two birds with one stone and even more…the old song got a new dress, the client got the retro move into the modern age and surprisingly the band fell in love with cover versions and subsequently released a full length album of cover versions only which entered the German charts.


TO TOP